by Gary Banga on January 3, 2015, no comments
Keep smilin and Keep lovin! Make it your best year yet!
by Gary Banga on April 6, 2011, no comments
Writing code is always challenging. This comic is probably something most programmers can relate to.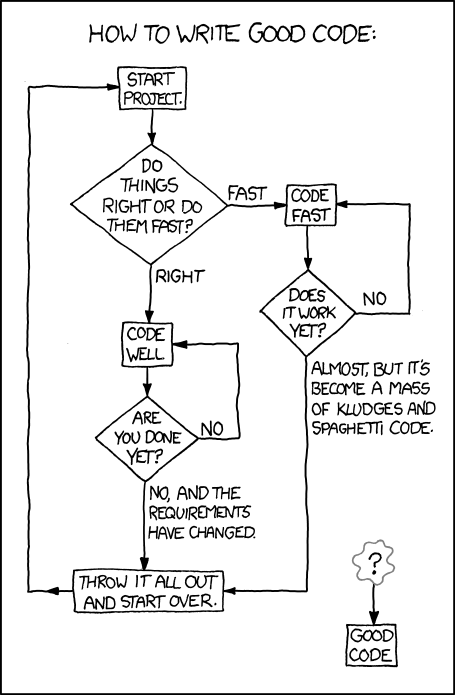 Via xkcd
by Gary Banga on September 22, 2010, no comments
Internet keeps getting bigger, faster and better. Some of these numbers blow my mind.